Powerful data sharing
from your desktop.
Dat is the secure and distributed package manager for data. Use the desktop app, command line tool, and javascript library.
Coming to Windows and Linux soon.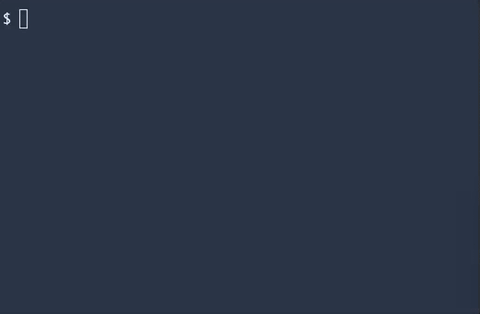 From the Terminal
Dat is the package manager for data. Share files with version control, back up data to servers, browse remote files on demand, and automate long-term data preservation. Secure, distributed, fast.
Shared with Dat
Explore public data shared with Dat.
California Civic Data
California Campaign Finance Data
An open-source archive serving up daily downloads from CAL-ACCESS, California's database tracking money in state politics.
Executive Office of The President
Archive of open.whitehouse.gov
Backup of the open data released by President Barack Obama before being deleted in February, 2017.
Densho Digital Repository
Densho Names Registry
Names and other information about the individuals held in the ten WRA camps during the WWII incarceration.
Built With Care
Dat is built within a vibrant open source module-based ecosystem. Learn more.
Distributed Sync
Dat syncs and streams data directly between devices, putting you in control of where your data goes.
Efficient Storage
Data is deduplicated between versions, reducing bandwidth costs and improving speed.
Data Preservation
Dat uses Secure Registers with state of the art cryptography to ensure data is trusted, archived, and preserved.